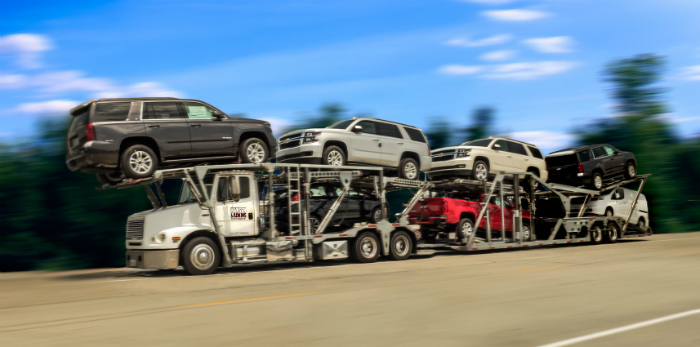 When your routes carry you away from your home overnight, Hansen and Adkins has you covered. We have a MasterCard program that allows you to utilize a wide variety of hotel chains. We work closely with Choice Hotels which include Comfort Inn and Clarions as well as the Econolodge and several other brand hotels, as a guest at a Choice Hotel property you will receive the Choice Privilege reward points for all of your stays, that you can utilize for your own personal stays during your off time, as well as receive free upgrades and other preferred member bonuses as you accumulate reward points.
Other hotel chains we contract with include but are not limited to Red Roof Inn, Red Lion, La Quinta and Day's Inn. We actively seek to find the most comfortable accommodations within our nightly budgets to provide our drivers with the most pleasant nights rest on nights they are not able to be home. We have a "hotel expert" on staff that is always willing to help with all of your lodging concerns.
We know a good experience at a fuel stop is invaluable. We take great pride in building relationships with our fuel venders to insure our drivers are valued at their fuel stops. Love's Travel Stop's, TA and Petro are our nationwide approved fuel venders. They will greet you with a smile, always free coffee and double the points at the pumps you can use for purchases of your choice. We also have contracts with Wilco, Quick Fuel, Pacific Pride and CFN to insure your fueling needs are covered and get you back on the road as quickly as possible. You have the support of a fuel management team 24 hours a day 7 days a week to insure that any issue purchasing fuel is resolved quickly.